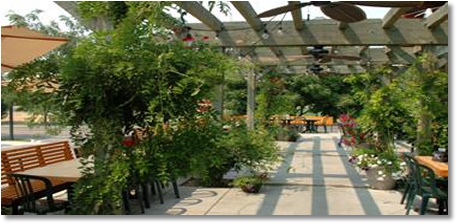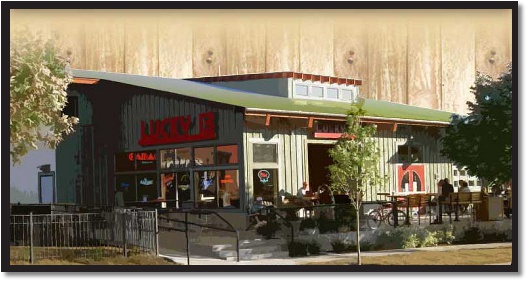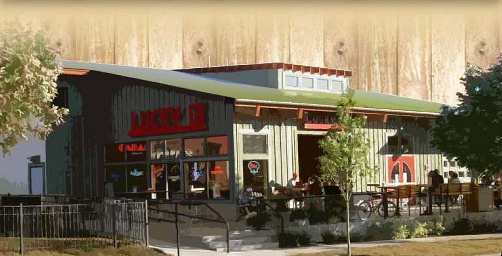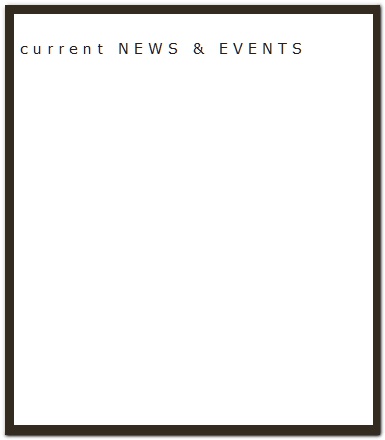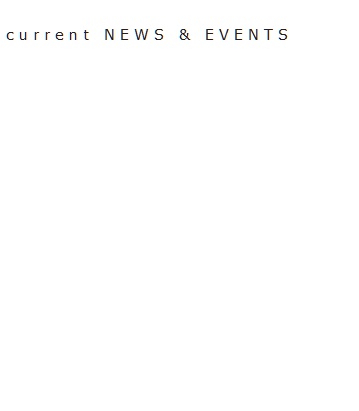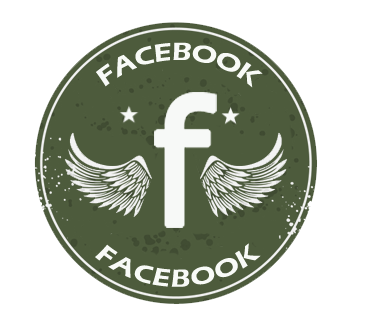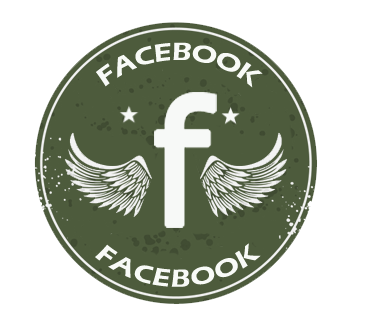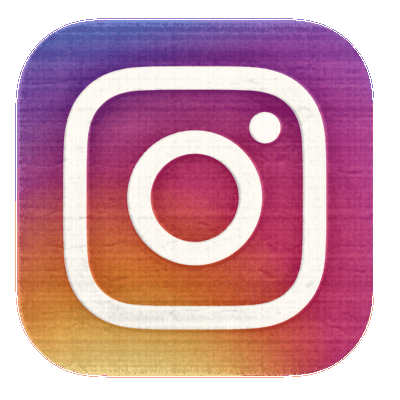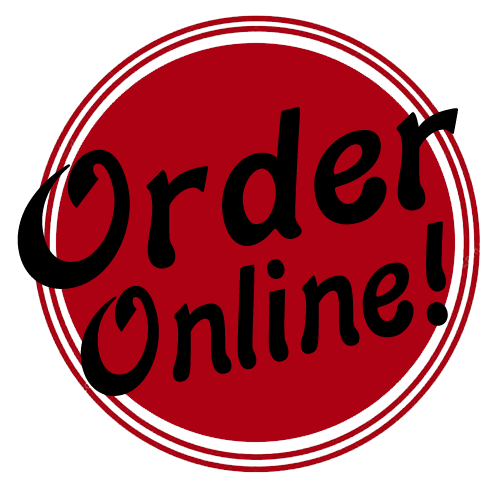 Using only the freshest and highest quality ingredients Lucky 13 offers original specialty pizzas, fresh salads, unique sandwiches and appetizers. You won't have to compromise flavor for nutritional needs with our gluten free crust.

Enjoy an ice cold beer, glass of wine, or one of our signature drinks from our full service bar.

There is no need to leave your best friend at home! Spring, summer, and fall presents an open terrace and dog friendly atmosphere.

Enjoy the panoramic view and open seating on the second floor.

" Challenge the kids to
a trainingwheels trip to
Lucky 13 for
pizza on the patio "

208.344.6967

COPYRIGHT 2013 LUCKY 13

image courtesy of Greenbelt Magazine

A former anchor of Boise's historic Hyde Park, Lucky 13 is now located in East Boise's Harris Ranch on the Greenbelt. Driven by optimism the owner, Liza Goul, is pleased to present a spacious new building and patio to accommodate growth and provide a nostalgic, inviting atmosphere for customers.

Staying true to their roots, Lucky 13 brings North End charm and attitude to the new location between the Boise River and foothills. This setting provides a retreat from the hustle and bustle of urban living. Never lacking in local color, Lucky 13 will take you back to a time when life was simple and dining out was entertainment.

WED - THURS 12:00-8:00
FRI - SAT 12:00-9:00
SUN 12:00-8:00